Partner: London Connected Learning Centre
London Connected Learning Centre supports schools and other settings in using digital technologies creatively and critically. We provide outstanding curriculum support, technical services and professional development.
We aim to embed technology use into all areas of the curriculum based on the principle that every young person deserves the digital skills and critical mindset to prepare them for life. Our curriculum workshops and CPD programmes are effective, engaging and always based on sound pedagogical research. Our technical team offers expert, independent advice with best value in mind.
We help school leaders make informed choices about IT, support teaching staff to feel confident in using technology and work with school technicians to provide high-quality technical services. We aim to involve the whole school community from governors and business managers to pupils and families to help them understand, use, benefit from and enjoy new technologies.
Award-winning experts
The London CLC team is made up of teaching consultants and experts in the teaching of computing. We are part of the Department for Education-sponsored Network of Excellence in Computer Science Teaching and have a Computing at School master teacher on our teaching team. We are a recognised Apple Regional Training Centre and our technical team has won the NAACE impact award for its services. We were commended in the Edtech 50 report and in January 2019 & January 2020 we won prestigious Bett awards in recognition of our support and service to schools.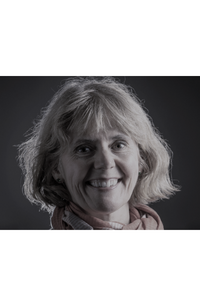 Sarah Horrocks is the director of Education Development Trust's Connected Learning Centre in London, which supports schools and educators in all aspects of digital technology for learning. Sarah was previously a primary teacher and deputy headteacher. She now oversees the centre's programme which includes research, digital strategy, developing teachers' digital competencies, involving young people in the creative use of digital technologies, supporting families' digital skills and making partnerships between schools, businesses and cultural organisations. Sarah and her team have supported UK schools in the move to remote and blended learning with a particular focus on supporting children and families experiencing digital disadvantage. Sarah and the team have also supported UNICEF's 'Education During Emergency Plan' through the creation of teacher training materials in blended learning. London Connected Learning Centre won the BETT Award for service and support to schools in 2019 and 2020.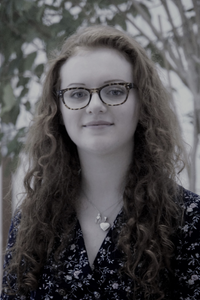 Rowan Roberts is a teaching and learning consultant specialising in primary computer science, but leads workshops and training on a variety of curriculum areas including science, design and technology, humanities and maths, and computing. Rowan is particularly interested in developing pedagogical approaches that support inclusive teaching with and about technology. To this end she has developed an unconscious bias toolkit and, more recently, supported the development of accessible remote learning materials for primary and secondary pupils in Jordan.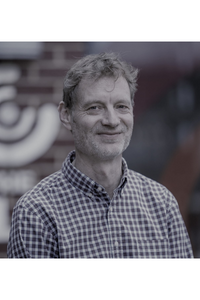 Peter Lillington is an experienced teacher, hands-on workshop facilitator for all ages, course author for teacher CPD, subject specialist and consultant for the computing curriculum and creative technology enhanced learning. Working also at a strategic level he is an assessor for the UK NaaceMark and 360 Safe quality marks, with many other accreditations relevant in the field of EdTech. His current special interests include blended and remote learning, online safety and critical literacy, and the pedagogy of computational thinking for young children.